The Fundwave Timeline is a great way to visualize and get a better perspective on how your early investment in a moonshot startup has evolved over time.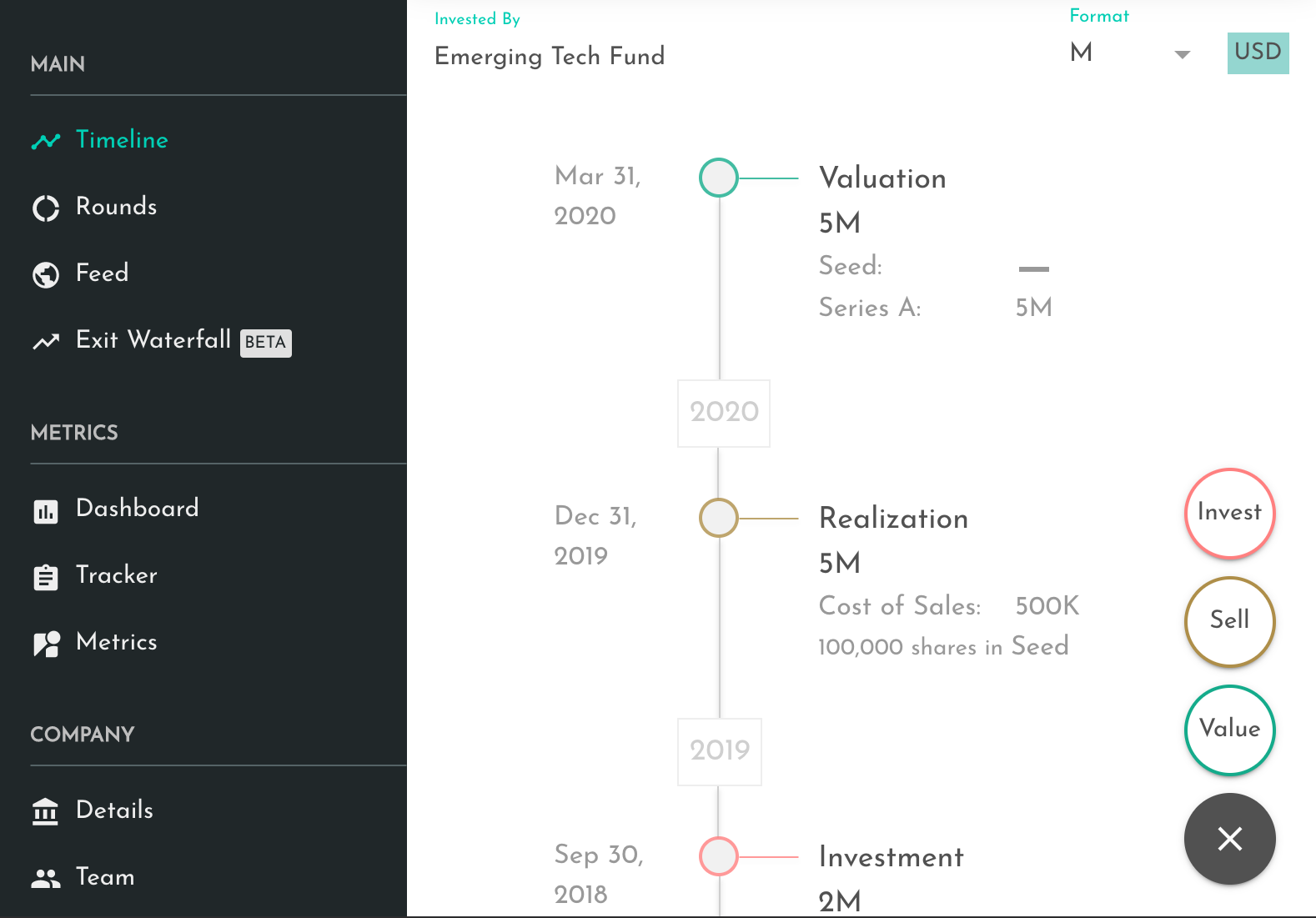 The timeline, with options to Invest, Sell and Value.
To help improve the workflow and make timeline even more useful, you can now post and manage investments, valuations and realizations from the timeline view itself.
A Tour of your Investment Lifecycle
1. Record your initial investment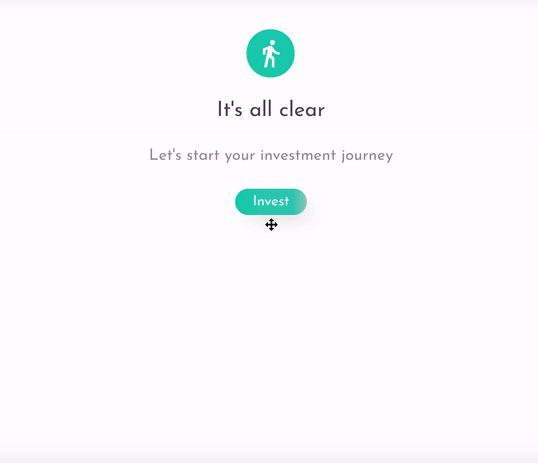 Invest in common stock, preferred equity, debt and convertible notes
2. Value based on recent transactions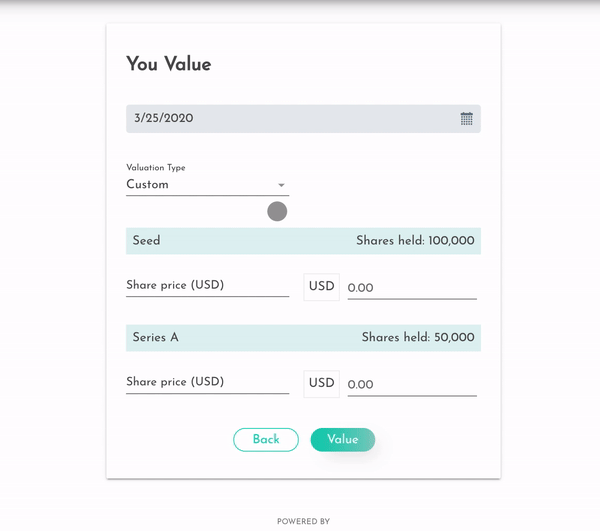 Re-value your holdings on the basis of the latest fundraising round
3. Complete the cycle by recording an exit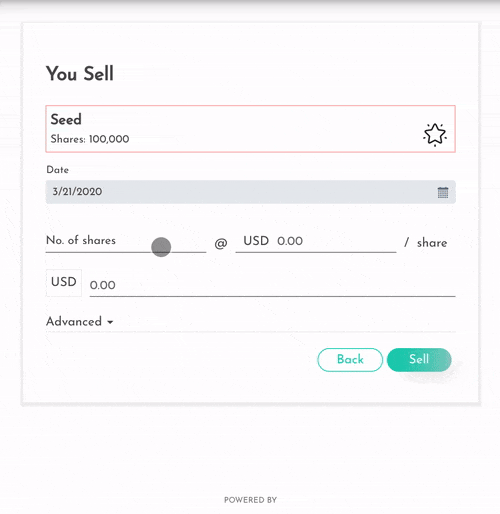 Record a realization at the time of exit
The timeline is a nifty view to stay up to date on your cashflows without diving into a detailed report. With this update, you can now use the timeline to also post investments, valuations and realizations from the same place.
Stay tuned for additional features and upgrades to the timeline!