Brook opts to focus on profitability instead of growth and looks at the EBITDA data instead
Reaching the conclusion that IceCorps is more profitable despite lower revenues, Brook chooses to invest in IceCorps.
Metrics are a way to track and measure an activity. They help you make decisions. And as a fund manager, you will make important decisions throughout your fund's life – where to invest, how much to invest, when to exit, and so on.
By collecting and understanding EBITDA data, Brook reached a different conclusion than Ashley. Different investors use different metrics. Metrics provide a baseline for encouraging discussion and reaching a decision.

What metrics should I collect?
As an investor, you are constantly evaluating and investing in multiple companies. Every business has its own metrics which should be monitored regularly to make the best investor decisions and stay ahead of the curve. Here are some examples.

SaaS Metrics
The SaaS industry has grown exponentially and shows no signs of slowing down. Customer retention and recurring revenue are the key metrics to track here.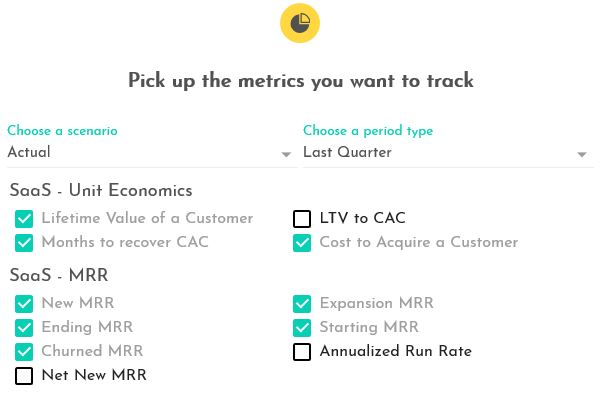 Real Estate Metrics
For your real estate investments, here are the metrics to track.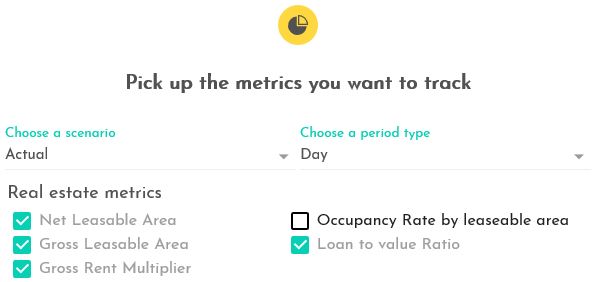 Impact Metrics
Companies engaged in solving social issues keep track of a unique set of metrics depending on their area of expertise. GIIN has designed metrics to measure the social, environmental and financial performance of an investment. Some of the common ones are: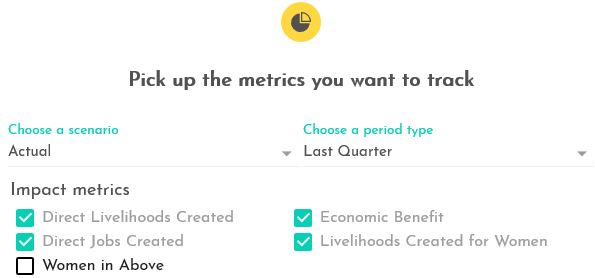 Fundraising Metrics
You need to keep track of whenever your portfolio company raises funds as it impacts your ownership and returns significantly.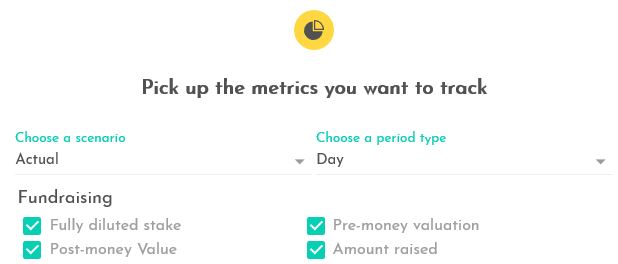 Financial Metrics
Financial health is important for all stakeholders involved – more so for investors. Financials provide a bird's eye view of a company's performance. More importantly, they are also a good source of identifying red flags. Use these metrics to track you portfolio company's financial health.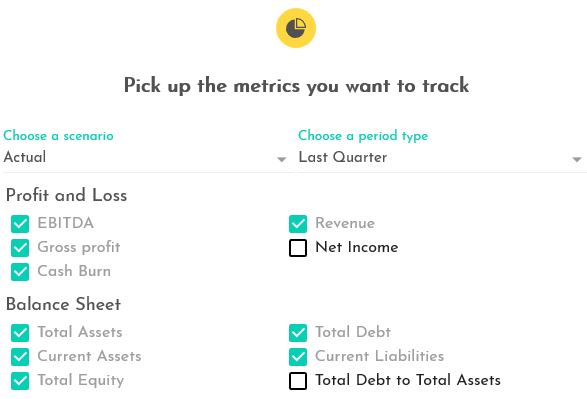 How do I collect metrics?
With Fundwave, it is easy to collect metrics. You can schedule email requests and ask portfolio companies to send you data in a secure manner, at just a tap.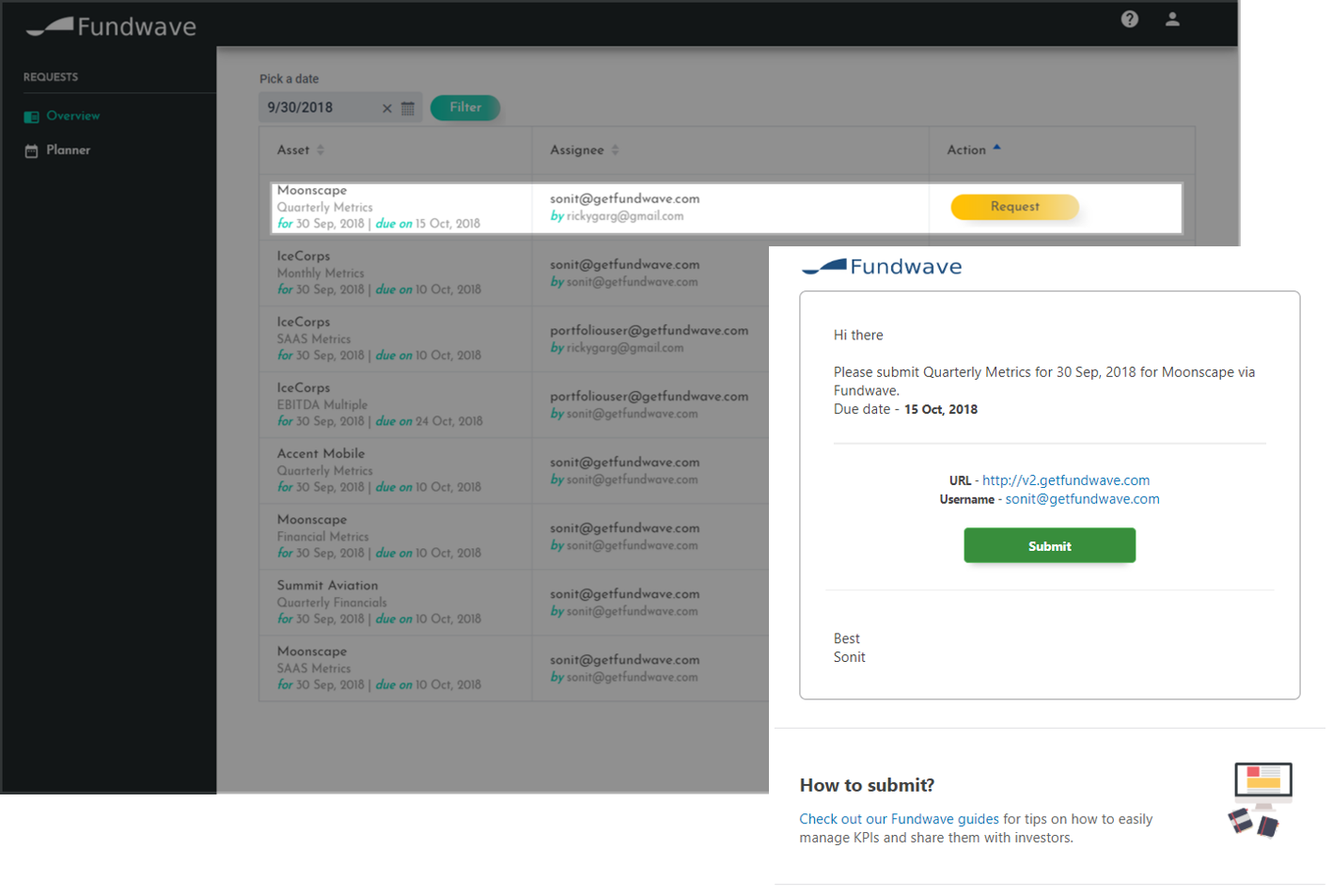 It's even easier for portfolio companies to share their metrics in a hassle-free manner.