Keep it clear with KPI Templates
---
Sometimes, the key to great teamwork is a little guidance. KPI templates allow teams to standardize KPI requests across portfolio companies. By adding key KPIs, text updates and file tags that seamlessly copy over from a template to a plan, you can build a clear and consistent workflow.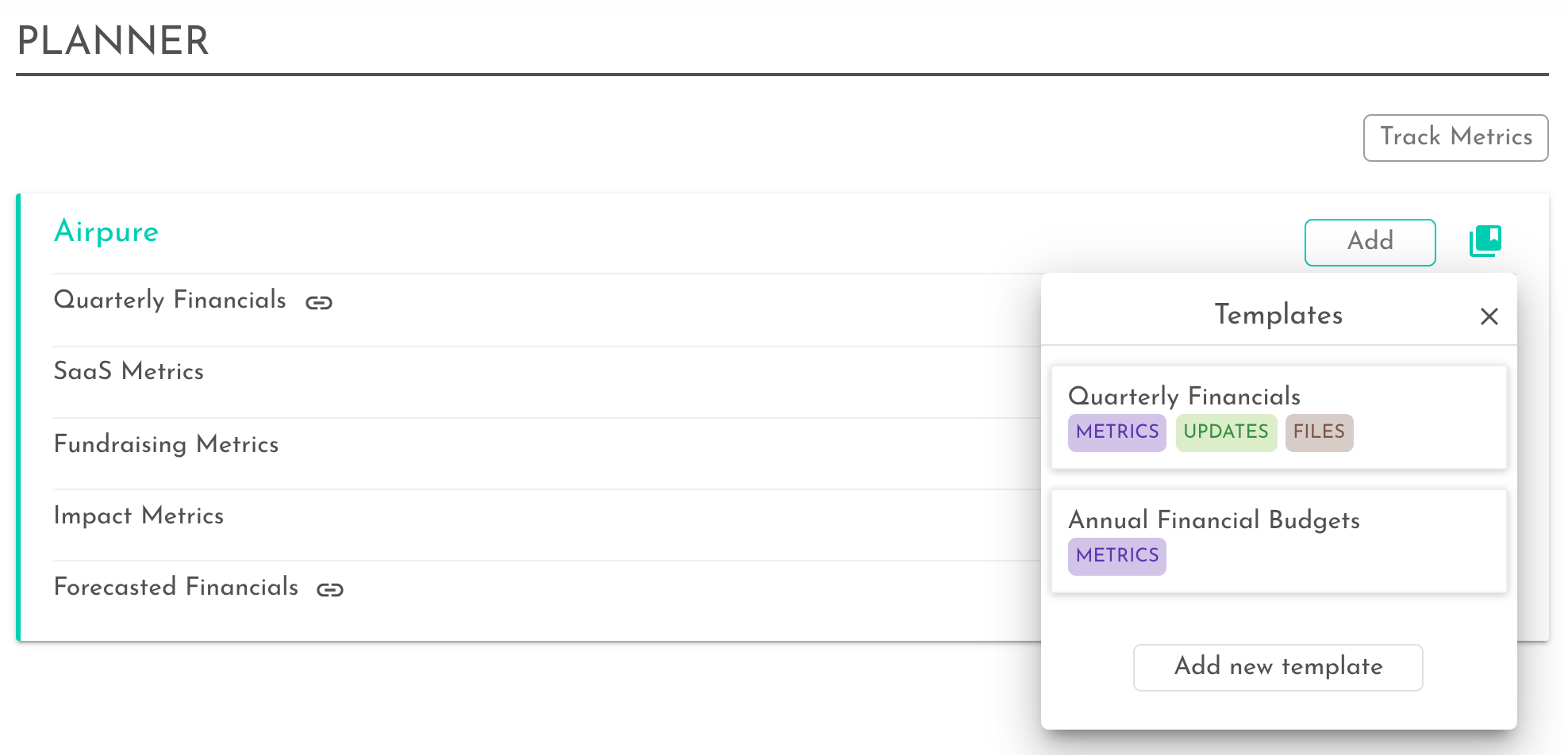 a. Create templates to standardize KPI collection
You can easily update the template to collect new KPIs, or text updates (like a COVID-19 update) and the changes will reflect across all portfolio companies instantly.
There is no limit to the number of KPI templates you can create. If you collect KPIs at different time periods, you can have one template for quarterly operational KPIs, and another for annual financial budgets.
Learn more on how to create KPI templates here.
Link Investments with Fundraising Rounds
---
In the latest release, we've made some tweaks for a faster, improved workflow. Instead of recording details individually for your own investment and the underlying fundraising round, you can now simply connect the two at the time of recording an investment transaction.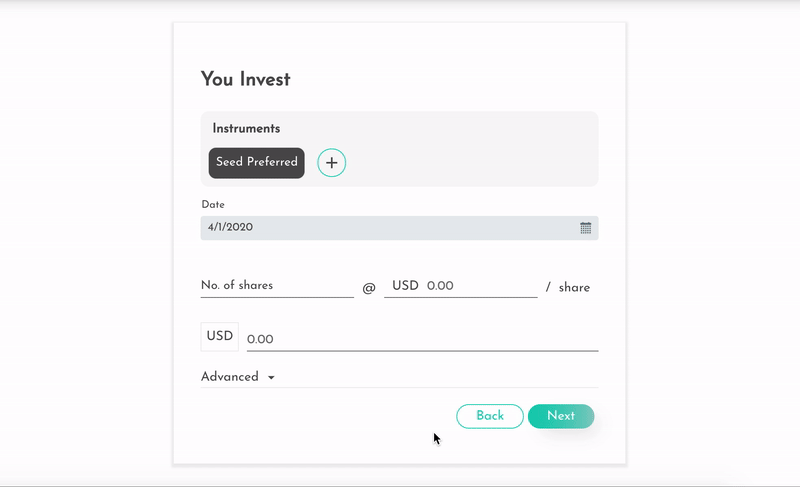 b. Link investments with Rounds
…and much more!
---
Need for speed: The request tracker now loads almost instantly! 🏎️
Print-friendly pages: Print versions of Jcurve are now easier to share and read.
Improved IRRs: We've updated our IRR calculations to incorporate some edge cases.
and 9 other bug fixes and improvements.