A new way to invest, value and sell
---
The Fundwave Timeline is a great way to visualize and get a better perspective on how your early investment in a moonshot startup has evolved over time.
With this update, you can now post and manage investments, valuations and realizations from the timeline view itself.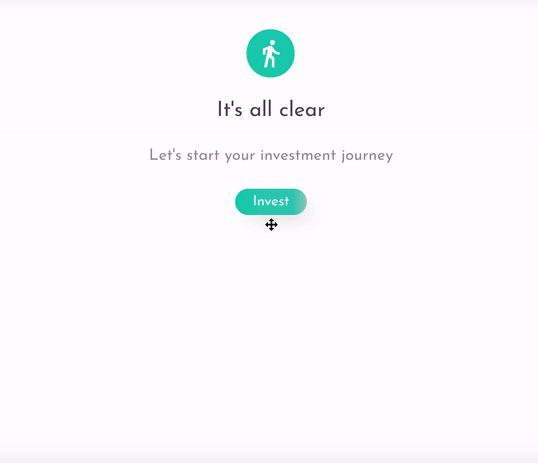 a. Record Investments Easily
Get details on how to use the timeline here.
A few more timeline updates
You can view your company's valuation history across multiple share classes.




b. View Valuation History



You can now easily record key term sheet clauses such as liquidation preferences and preferred participation caps!




c. Track key term sheet clauses



Exit Waterfall
---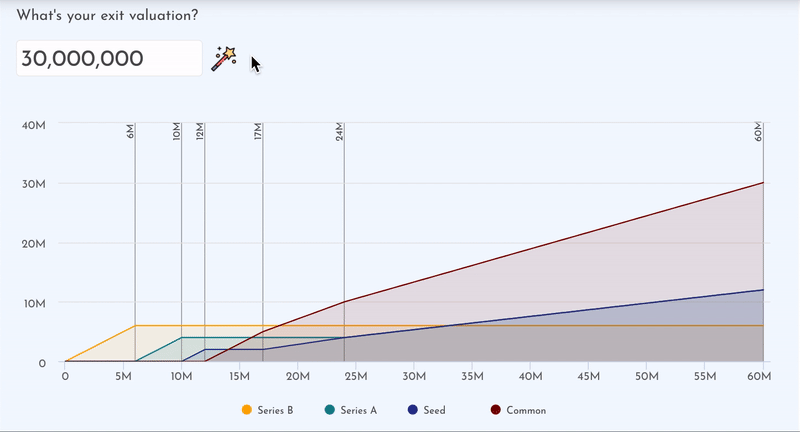 d. Model exit proceeds for each share class
Keep a pulse on how rights of other share classes impact your exit proceeds.
Fundwave's new exit waterfall feature enables you to visualize exit proceeds for your portfolio investments. As convertible notes convert and new share classes get issued with their own liquidation preferences and participation caps, model the exit waterfall to help understand the distribution mechanics.
More details on our exit waterfall docs.
Introducing Fundwave for mobile
---
Your favourite portfolio management tool is now available on your fingertips! With Fundwave's new mobile app, you can check your portfolio performance, request the latest company updates and collaborate with your team, whenever, wherever.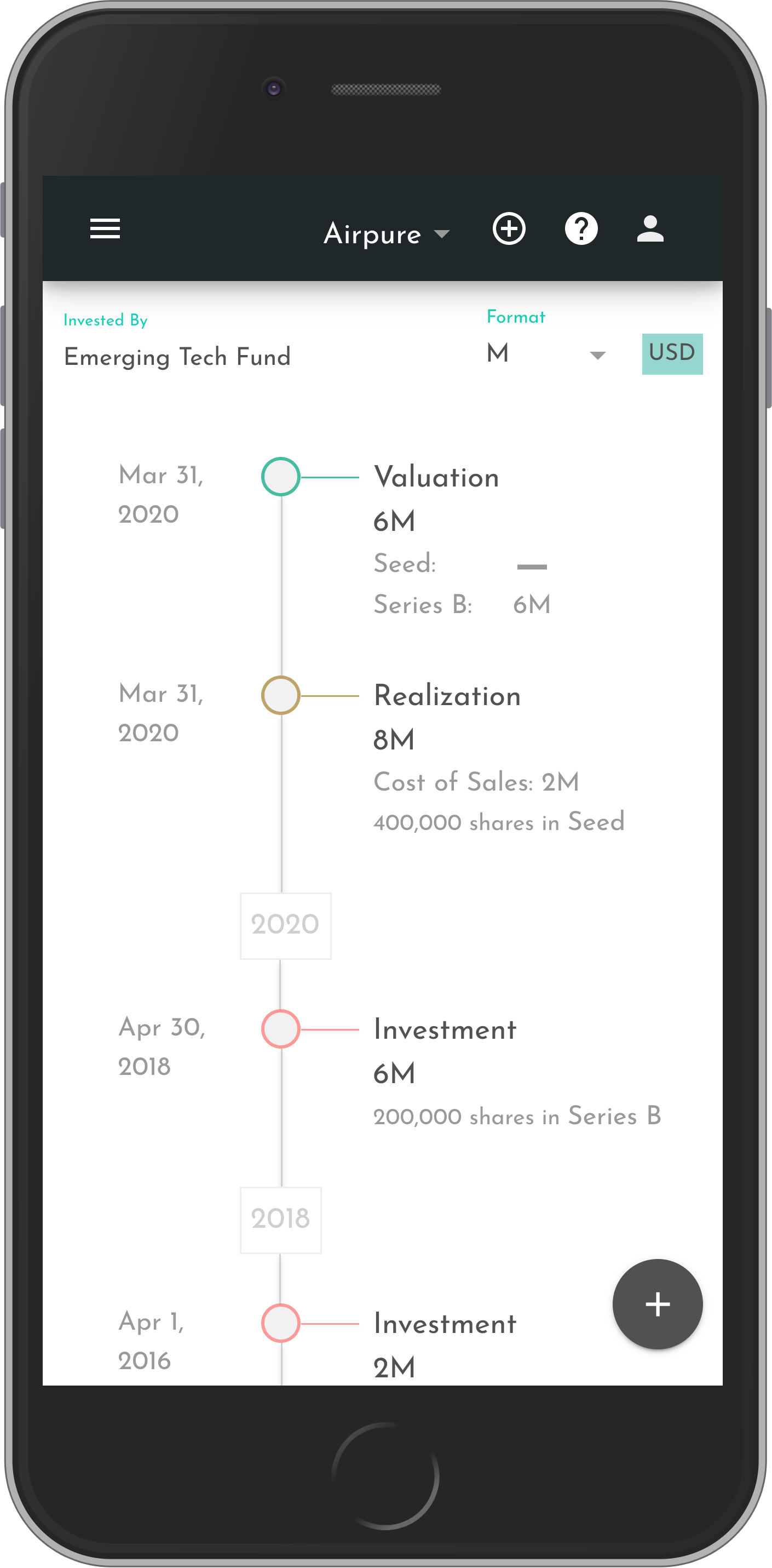 View your investment and valuation cashflows at a tap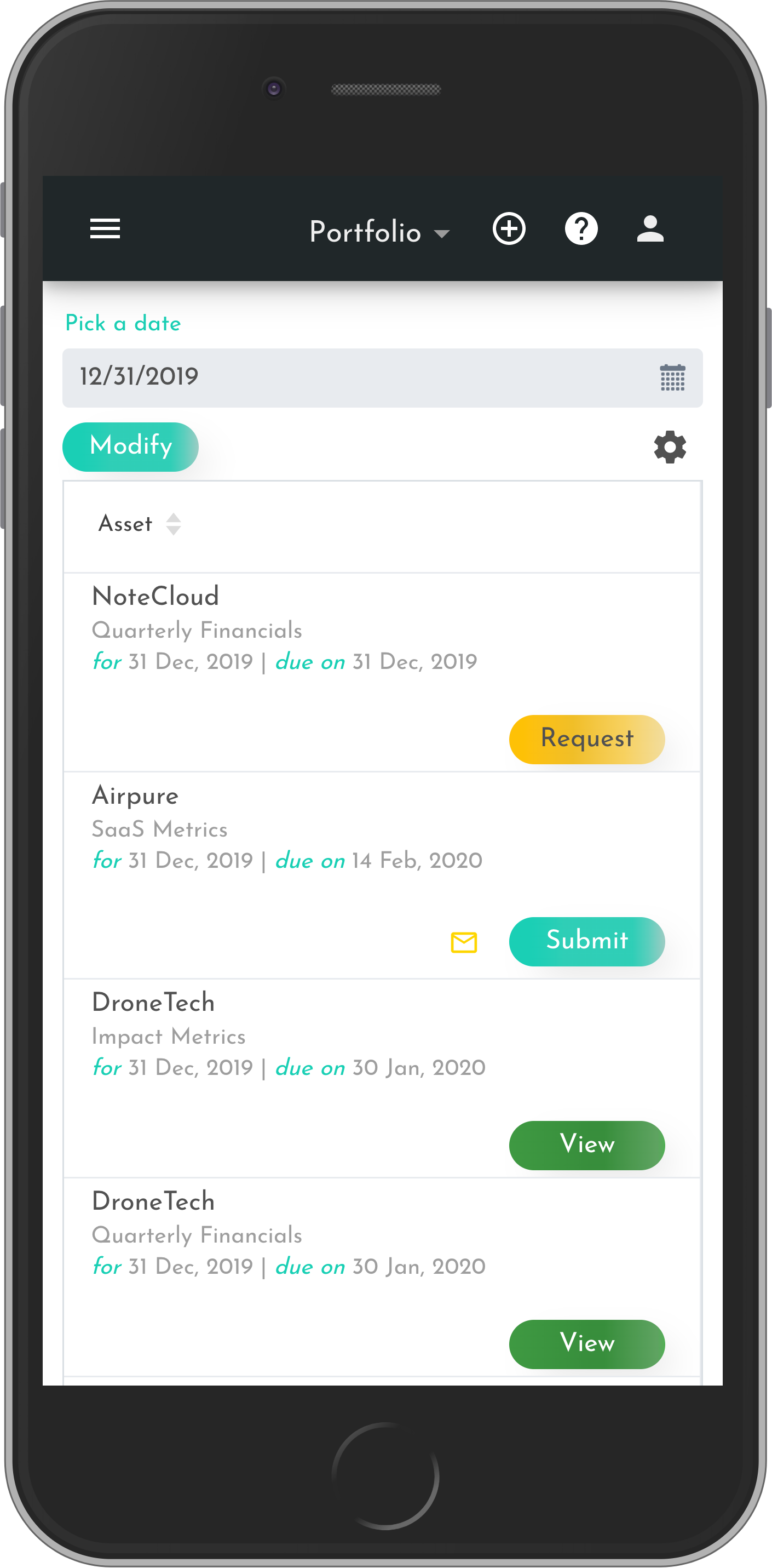 Monitor the requests tracker to send (and approve) KPIs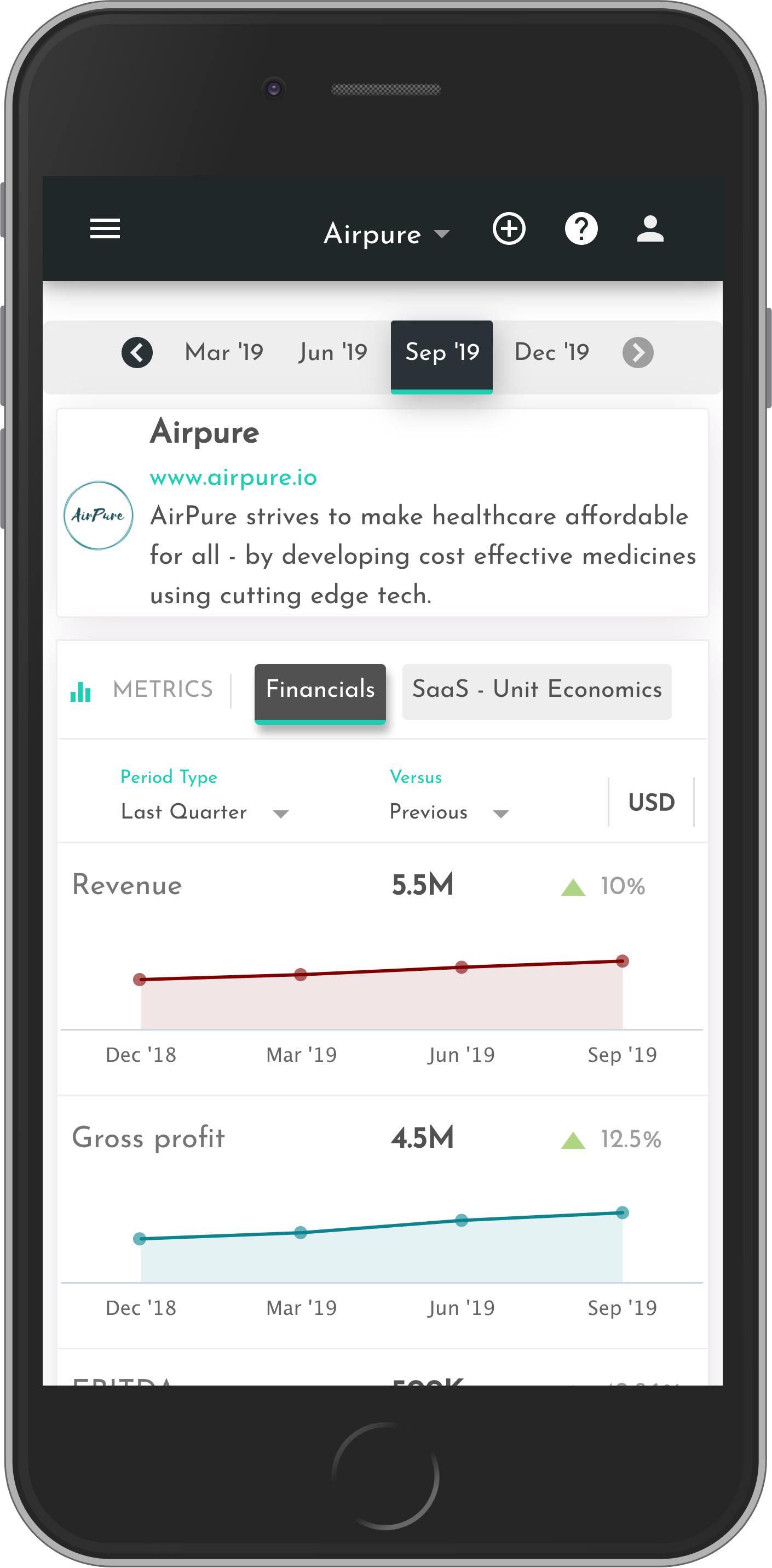 Take a quick glance at the latest company KPI analytics
Download the app
The Fundwave portfolio management app is available to all Fundwave customers. Read more on our quick start guide.
Not a Fundwave customer? No worries. You can sign up for a free 7-day trial—there's no credit card required. Sign up here to get started.
…and much more!
---
Capital notices: You can now get the asset type of an asset when calling funds for investments.
Rounds on reporting: Export your portfolio company's fundraising history on your custom reports.