Reporting
Limited Partner Reporting Portal
By Mohit Garg June 07, 2016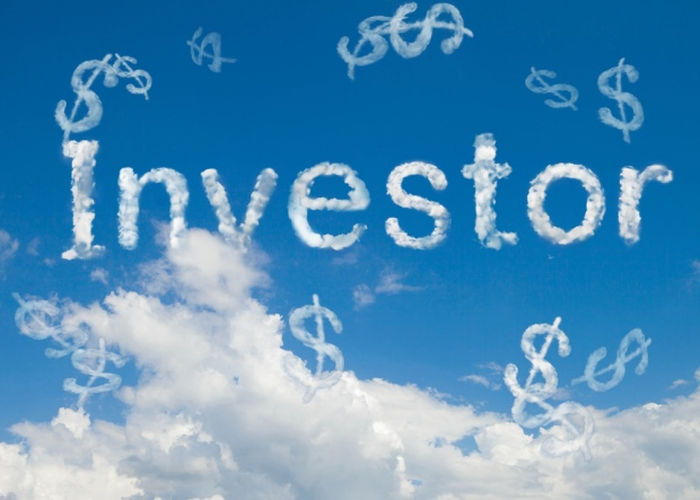 Are you fund raising for your next investor close? What's missing in your deck?
Track record and investment thesis aside, a great deck needs to mention how the fund managers can provide a transparent and readily available reporting to their investors. In fact, such is the importance of a transparent reporting process that were there a trade off, a sophisticated investor would be willing to sacrifice some performance in favor of greater transparency. We invest in off market securities after all!
In response, a great wave of reporting standards have emerged recently such as the Institutional Limited Partners Association (ILPA) or European Venture Capital Association (EVCA) reporting standard. Of course, with Fundwave you can already report in a compliance to these and other similar standards. So we decided move to next piece of the puzzle with the Fundwave Investor Portal.
With the Fundwave Investor Portal, your investors can have their data with you neatly organized and available at a tap. On your end, you can easily upload reports, track investor views and make a great first impression to your investors. It's out for beta now, so you can check it out right away!
Never Miss Out!
Subscribe to our newsletter and receive the latest news from Fundwave.