Investors take charge! Tag-based access rights to files
---
Thanks to the 'My Team' section on Investor Portal, your investors could invite their team to view and download the latest quarterly reports and capital notices. With this update, your investors can also control what files a particular team member can access on Fundwave by simply choosing the relevant file tags.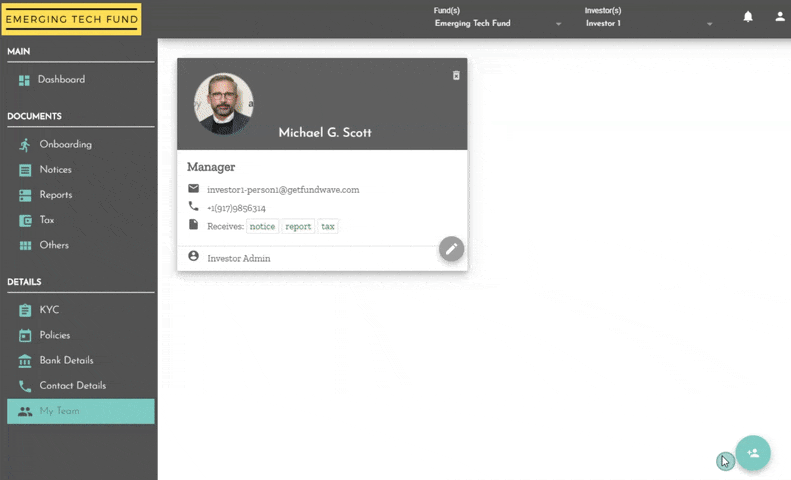 a. Access rights to investor files
A faster way to save Exchange Rates
---
You can now save FX rates directly on portfolio company dashboards and get the latest portfolio KPIs in your fund's currency.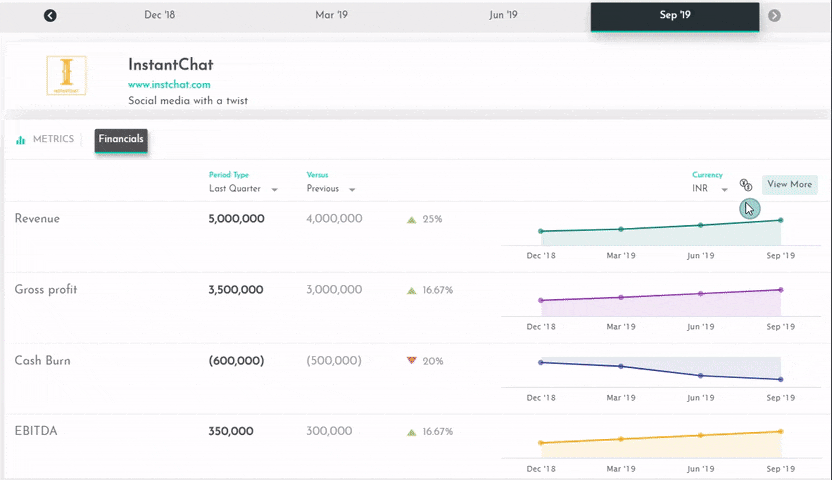 b. Save FX Rates on Portfolio Dashboards
Fund specific metrics with Investment Summary
---
Investment Summary is a nifty feature that helps fund managers review and compare their portfolio's performance across sectors, regions and vintages. In the latest release, managers with multiple funds can track performance metrics like IRRs and Multiples for a particular fund instantly.

c. Filter portfolio performance by fund
…and much more!
---
Modify Feed updates: Users with admin access to the fund can now modify updates posted by other team members to make minor text and formatting edits.
Xero and QuickBooks Sync: We've made minor tweaks to make the portfolio submission process more seamless for portfolio companies when connecting with Xero or QuickBooks.
Excel add-in: You can now insert portfolio metrics and custom fields when designing custom reports using the Report Builder Add-in for Excel
Speed: We've updated some of our API calls to reduce loading times for portfolio planner and tracker.