Fund Administration
Give your venture capital or private equity fund the tools to account, administer and report to your investors.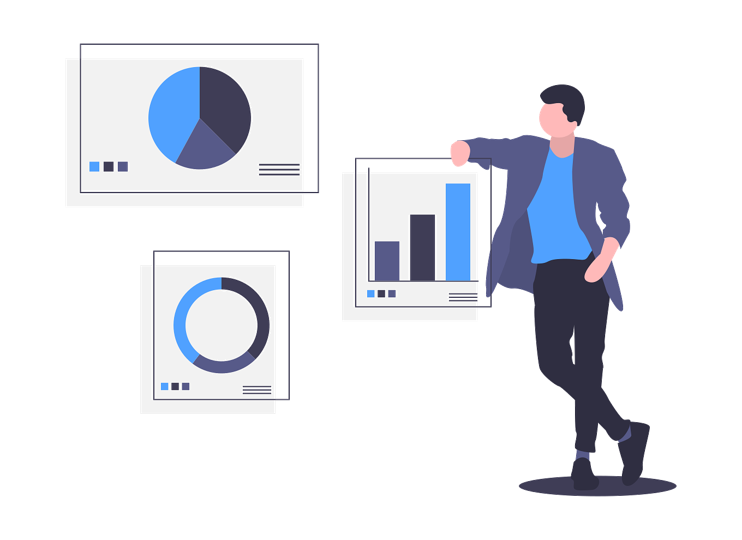 Organize, Allocate and Report with Fundwave's Fund Administration Software.
Plans that work for micro VCs, impact funds, large funds, SPV structures and more.
JCurve Portfolio Management
JCurve for investment teams is a flexible workspace that works as good for angel investors and micro-VC's as it does for large venture capital and private equity fund houses.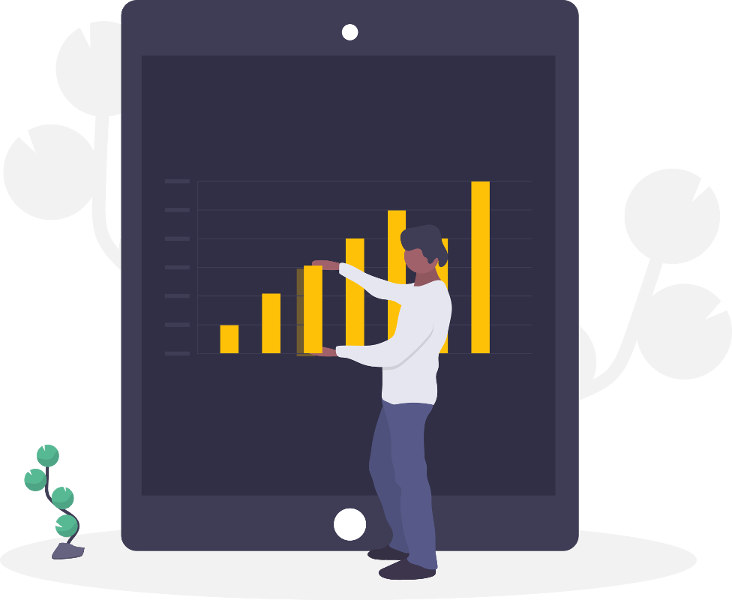 Slice & dice returns, model SAFEs & liquidation prefs, collect KPIs, and more.
Start by tracking investments, and go on to measure custom KPIs.
Investor Portal
Custom branding, interactive dashboards & self service options for your investors.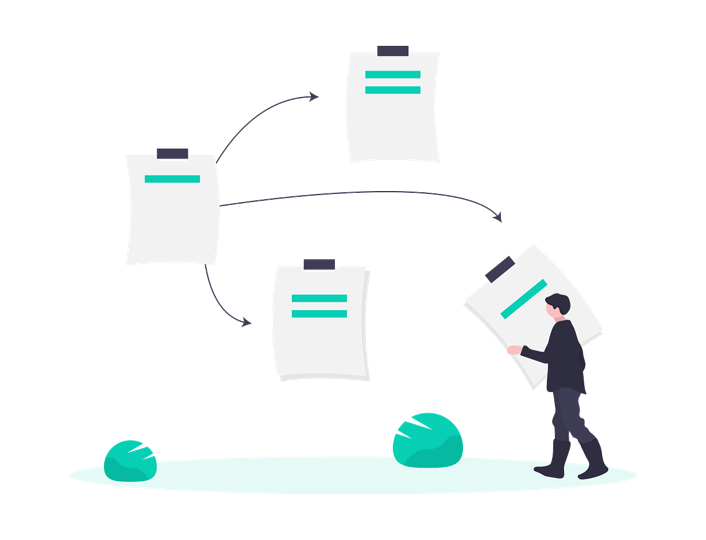 Fundwave's investor portal helps you seamlessly share capital notices and reports with your limitedpartners.
Right from your first close, to when you have investors that span across funds, there's a plan to suit.
Dealflow
Dealflow is built to help you manage your deal pipeline and stay laser-focused on the right investment opportunity.
Define custom workflows, automate tasks, Integrate with Dropbox, Slack and more.
Plans that work for teams of all sizes.